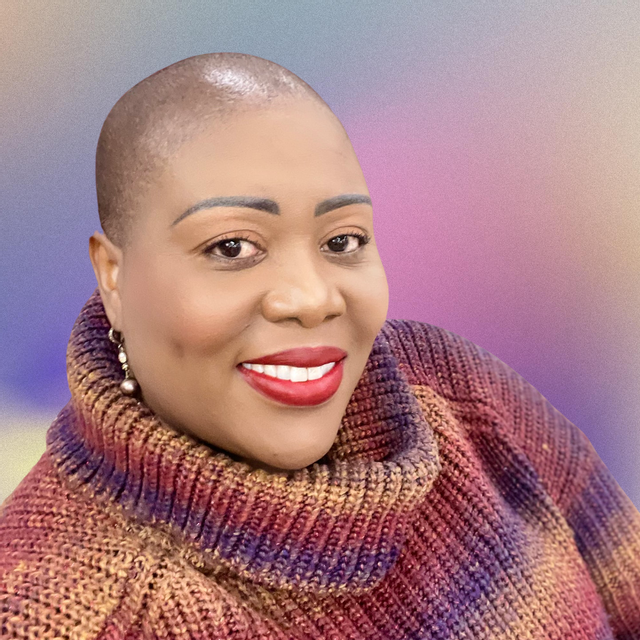 MontCo Media LLC
Publisher of monthly newsmagazines and events in Montgomery County, Pennsylvania.
At MontCo Media LLC we pride ourselves the champion of community newspapers.
We engage our readers in reporting about the community. We bring to you hyper-local news and events. Our news magazines are printed monthly and are available at your local libraries, coffee shops, grocery stores, and most places where newspapers are sold in the Colonial and Greater Norristown areas.
If you are not in our distribution areas you may subscribe for a monthly mailed copy.
Do you appreciate your community newspaper and are willing to donate? We welcome your kind gesture! This would help support our mission of helping you to log off and reading a local paper again.
The first two magazines in our series of provincial news magazines are Conshy Courier and Norristown Local. Additionally, you can find us on Facebook at facebook.com/ConshyCourier and facebook.com/MyNorristownLocal.
It's content our readers count on. Our editorial is a combination of short news items and extended news and feature stories. This format maximizes the impact of every item and every page – in print and online.
Our editorial policy is simple: Provide interesting and accurate information to our readers – including eye-catching, effective ads.
Unlike larger print and electronic media sources, ours is a hyper-local approach to local news, information, and events.
Our readers view your advertisements as an extension of the content itself. Also, because our readers choose when and where to view the publications, they opt-in at their most opportune, and therefore enjoyable time. Your ads do not interrupt the experience of the reader, they enhance it, which leads to a motivated, receptive customer.